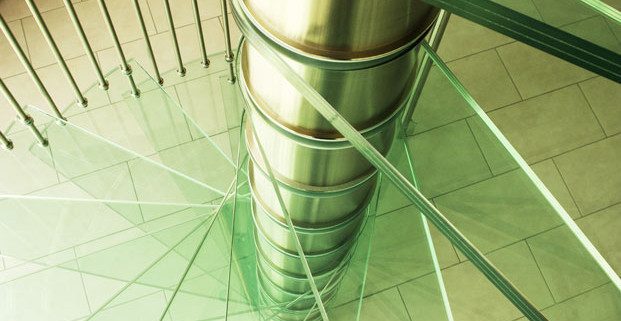 https://www.completestairsystems.co.uk/wp-content/uploads/2015/07/France-1.jpg
935
621
admin
https://www.completestairsystems.co.uk/wp-content/uploads/2018/04/Header-Logo-116x116-1.png
admin
2015-07-30 21:26:53
2018-07-03 09:13:56
Staircase Photo Competition 2015
External Spiral Staircase – New Office Development – Enfield.
Ordered by a large national construction firm, a double flight commercial spiral staircase was supplied to a new office development in Enfield. This spiral fire escape was constructed with a 900mm clear tread width to meet the regulations and included a wheelchair refuge area which is commonly required on a commercial spiral staircase acting as a fire escape. It provides a clear 1.2m square area outside which is clear of the door to stair thoroughfare.
This external spiral staircase also came complete with a canopy which sat neatly on top of the extended centre column which provided shelter for users.
Given the height and weight of the product, a crane and genie was required to get the upper platform and canopy in place – as the photos demonstrate.
At Complete Stair Systems we tend to focus on our stunning bespoke internal spiral staircases but never forget – we do offer a 'complete' range. Whilst not designed to be an aesthetical master piece our external spiral staircases are an extremely popular and practical solution.
Each model is a bespoke creation ensuring the entry and exit point suit the layout of the property, the platform is suitable for the application and the clear tread width meets the building regulation requirements. Full drawings are prepared of each project which are submitted for discussion for each job.
We offer this type of bespoke system for both commercial and domestic clients. What is extremely popular presently in domestic settings is enlarging the platform of the spiral staircase to create a balcony, allowing our clients to sit out, enjoy a glass of wine and soak up the surroundings. Click on the links below to view a few examples of this structure.
Spiral Staircase – External – Scotland
Spiral Staircase – External – London
Spiral Staircase – External – Aberdeen
Spiral Staircase – External – Southampton
https://www.completestairsystems.co.uk/wp-content/uploads/2014/04/Spiral-Staircase-External-6.jpg
800
533
admin
https://www.completestairsystems.co.uk/wp-content/uploads/2018/04/Header-Logo-116x116-1.png
admin
2014-04-30 21:39:46
2018-04-19 10:02:54
External Spiral Staircase
Complete Stair Systems Ltd
Complete Stair System's Group
CONTRIBUTORS TO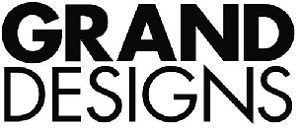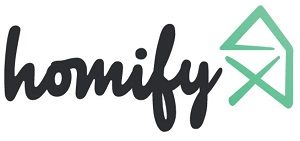 Search Complete Stair Systems